What is the mirror glass tile and which project it can be used for?
When choosing tiles, it's important that you know all the options available. Tile is more than just a durable surface choice; it also plays a critical design role in the finished look of the room.
Mirror glass tiles
, which are typically used on wall projects in the kitchen and bathroom, can add color and increase the light in a room.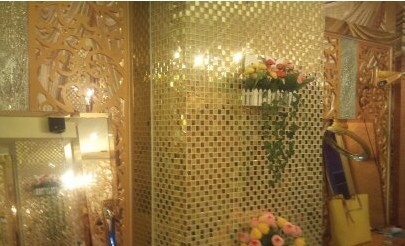 Know Your Mirror Tile Types
Mirror glass tiles come in a variety of styles. You can select one or combine different types to create accents or mosaics on your tiling project. Surface styles include:
Beveled or bordered tiles. These mirror tiles usually have a smooth surface, but the edges have either a beveled or textured design that makes each individual tile pop.
Size and color also varies. All mirror glass tile surface styles come in range of translucent colors, so you can coordinate them with other elements in the room. Common colors include the
metallic silver
, gold and copper colors, along with shades of green and blue. Sizes vary from standard brick subway tiles, which measure 1-by-3-inches, to small mosaic tiles that are 1-by-1-inch in size. You also have a choice in tile shapes. Standard square or rectangular tiles are available, but you can also find fun shapes like octagons, large squares, or tiles with wavy or irregular shapes.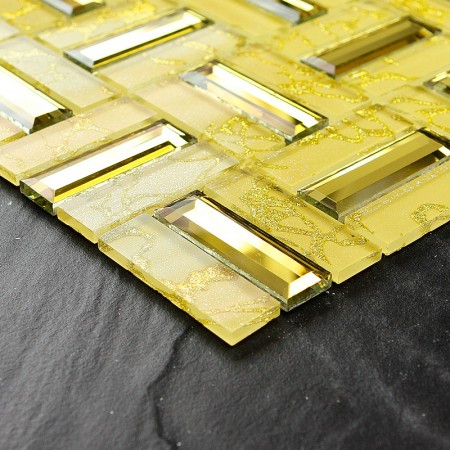 Design Inspiration
The aesthetics of the design plays only one part in the type of mirror tile you choose. It's also important to consider where you are installing the tile.
In the kitchen:
Mirror tiles can add a bold statement to a
backsplash
. You can create an expanse of single color mirror tiles, which reflect light and help open up the room. For a more understated touch, incorporate
mirror tiles
with standard tiles as accent pieces or to create a mosaic effect.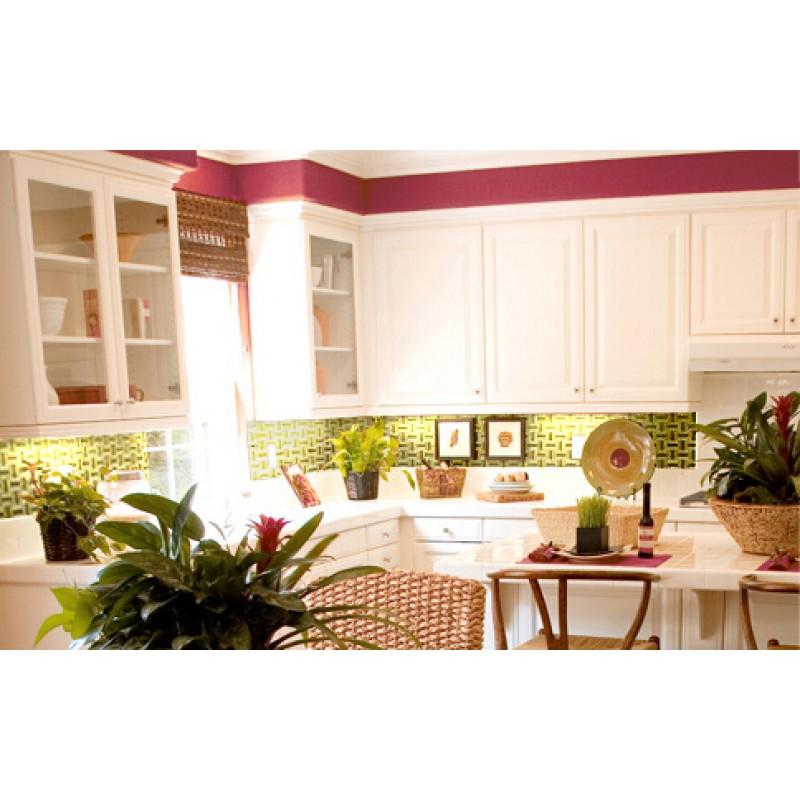 In the bathroom:
Just like the kitchen, mirror tiles in the bathroom reflect light and open up the space, which can be especially useful in a small bathroom. Use them behind the sink or to tile in a tub or shower surround. If a
wall of mirrors
seems overwhelming, use mirrors in a mosaic design or to create decorative borders inside a standard tiled surface.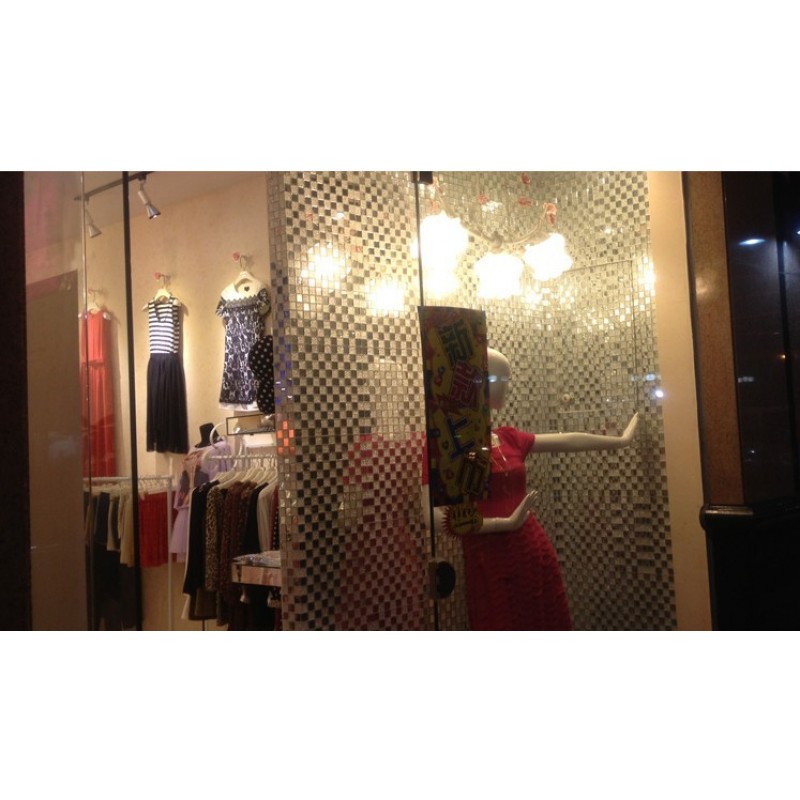 On the floor: Mirror tiles aren't generally used to tile an entire floor, but they can provide an eye-catching decorative border around the perimeter of the room.
Basic Care Considerations
Glass is impervious to water, so it resists staining and moisture damage. In the kitchen, you won't have to worry about food or grease stains – the residue from cooking quickly wipes off. You can wipe it clean with a basic glass and tile cleaner to keep it streak-free.
Overall, glass mirror tiles are both durable and low-maintenance. Whether you want to make a bold statement or just use them as an accent piece, they can add a luxurious touch to an otherwise basic tile design.
Other than their beauty and ability to reflect light, mirror glass tiles are popular choices in
kitchens and bathrooms
because they are easy to clean. If you worry about water spots, the textured tiles are a better bet because light spotting or streak.