Pink Stone & Glass Mosaic Tile Bathroom Wall and Counter Decor Kitchen Backsplash Tiles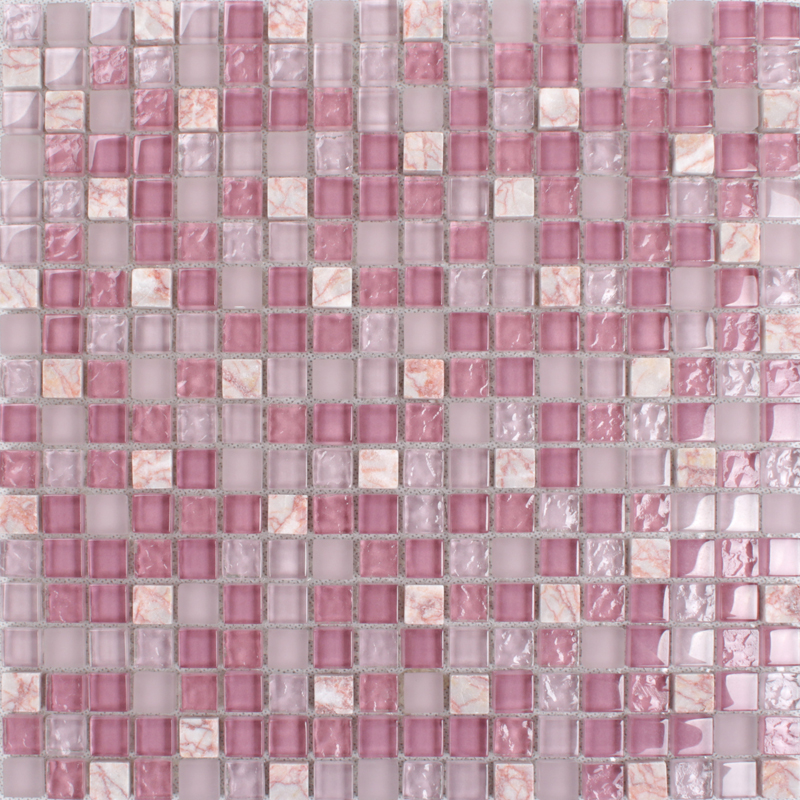 Collection: Stone Glass Mosaic Tiles
Material: Stone and Glass
Color: Pink
Surface Finish: Glossy, easy for cleaning
Shape: Square
Sheet Size: 300mmx300mm
Chip Size: 15mmx15mm
Thickness: 8mm
Type: Mosaic
Application: Stone glass mosaic tiles are impervious to the elements, thus it is great for both interior and exterior use so moisture is not an issue.
Stone and glass tile combine to form a union of style and function that will look beautiful in your kitchen as a backsplash and on your bathroom wall. Consider stone and glass backsplash options if you want a natural, modern look that matches the rest of your home.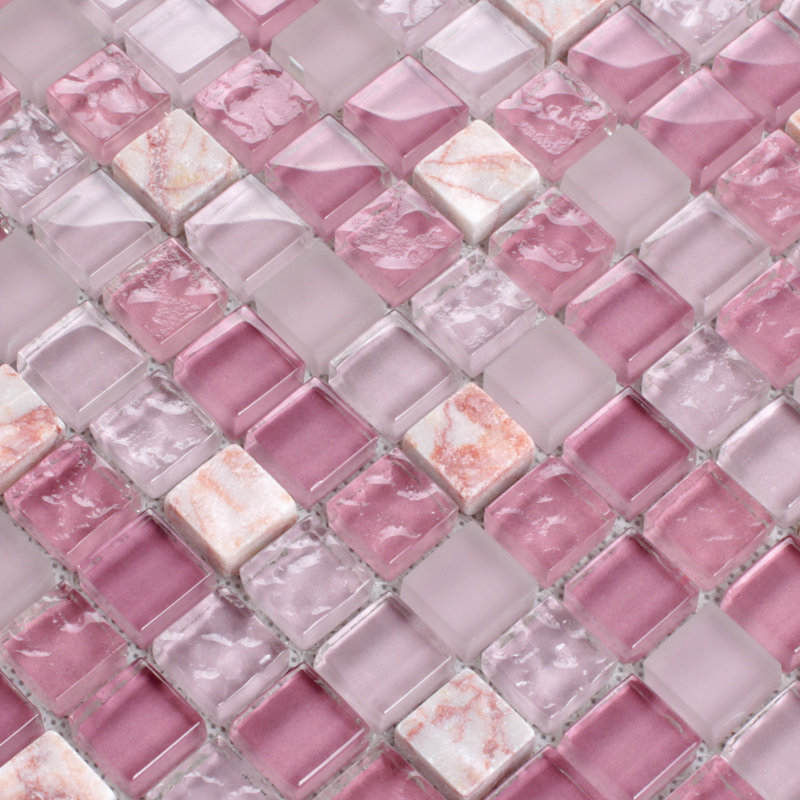 Glass and stone tile are ideal in areas where there is a lot of water, like the bathroom or kitchen, or even around a pool and in an outdoor washroom. These elements make sense near water, and they create a watertight seal to lock out water. They are easy to keep clean and look beautiful even after heavy use. You can achieve the style and coherence you want in your home with one of our stone and glass mosaic tiles, regardless of your home's decor.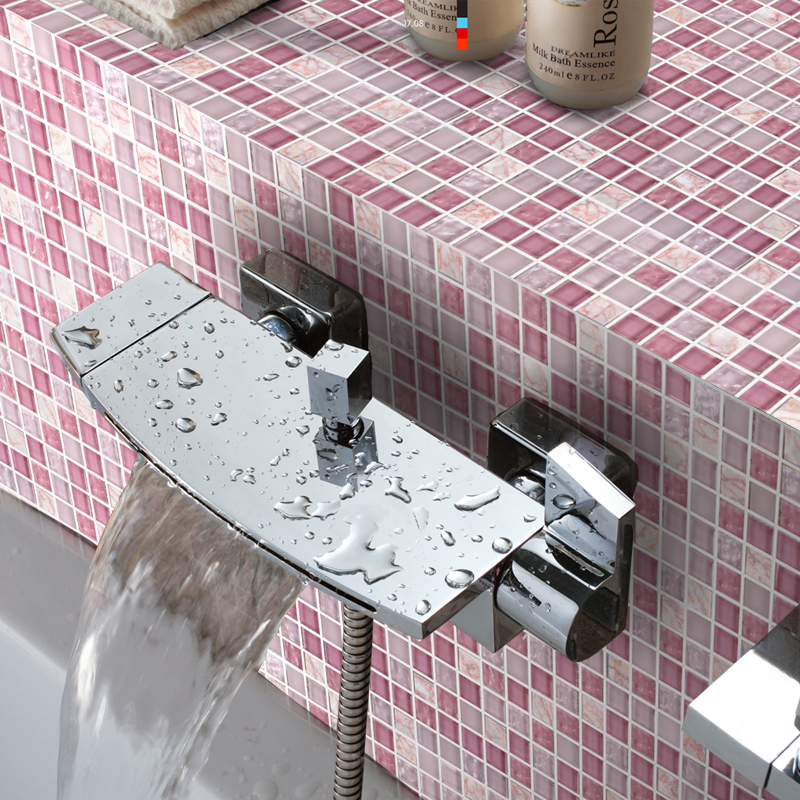 Whether you're looking for
stone tiles
or a
pink glass tiles
with fabulous glitter finish, our collection of pink tiles contains every rosy shade and shape.